Not so tall tales from Tupelo: a market update

  More Videos
View all blogs
Recapping the week in furniture with F/T

Furniture/Today staff members discuss some of the week's more noteworthy and interesting news items including updates on the port situation, the latest on Made in the USA furniture and "sleeping with frogs."

More Videos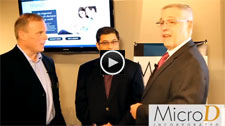 Follow our video coverage of the 2015 Winter Las Vegas Market to get the latest news and product trends. Start Watching! Coverage sponsored by MicroD.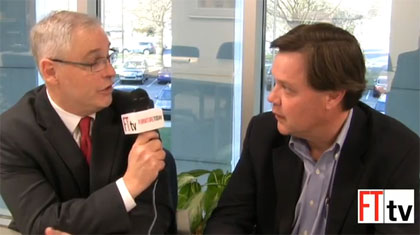 Furniture/Today Editor-in-chief Bill McLoughlin gets an update on the upcoming Casual Living Conference at the Rosen Shingle Creek Resort in Orlando, Fl. The conference, to be held February 18-20 th will feature a keynote presentation by John Moore, the marketing guru behind Starbucks and Whole Foods as well as a presentation by designer and television personality, Libby Langdon. Click to view.
50th Showtime lights up with colors, texture

At December Showtime in High Point, introductions included several key style and color focuses. Blues and reds joined purple hues, and textures added interest to go-to neutrals.
View All Slideshows
The company's newest contemporary home theater group features a raspberry leather cover. USA PREMIUM LEATHER
C-1440, C-1432
Malaysian International Furniture Fair

March 3, 2015 - March 7, 2015

Putra World Trade Center

Kuala Lumpur, MY

High Point Premarket

March 9, 2015 - March 10, 2015

Downtown High Point

High Point, NC, US

Indonesia International Furniture Expo

March 12, 2015 - March 15, 2015

Jakarta International Expo

Jakarta, ID
More