Furniture/Today invites manufacturers and suppliers to submit photos of product introductions for its Best of Las Vegas Market feature to appear in the Aug. 15 issue. More ...
advertisement
New content editors expand Furniture/Today resources

  More Videos
advertisement

More Videos
View all blogs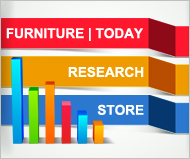 In Furniture/Today's Research Store you will find in-depth, specialized home furnishings research.
Click Here
to see more.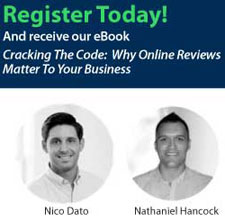 Watch Podium's Nico Dato and Nathaniel Hancock discuss the importance of online reviews and why they should be an integral part of your digital marketing strategy. See webcast video!
View All Slideshows
The company's newest contemporary home theater group features a raspberry leather cover. USA PREMIUM LEATHER
C-1440, C-1432
Las Vegas Market

July 31, 2016 - August 4, 2016

Las Vegas

, Nevada, US

Dallas Apparel & Accessories Market

August 17, 2016 - August 20, 2016

Dallas Market Center

Dallas, Texas, US

Tupelo Furniture Market

August 18, 2016 - August 21, 2016

Tupelo

, Mississippi, US
More