Veteran sales trainer Bob Muenkel talks about the power of asking
When a customer comes in looking for a mattress, how do you determine where to start?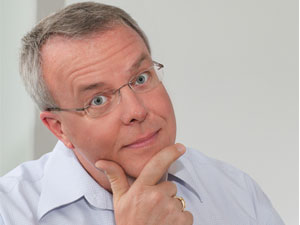 Bob Muenkel, Director of Sales Education for Serta Simmons Bedding
Bob Muenkel, veteran Serta sales trainer, and now director of sales education and development at Serta Simmons Bedding, says you simply have to ask. In an interview with Furniture Today, Muenkel provided this script for the salesperson: "Mattresses come in basic, premium and ultra-premium models. Where would you like to start?"
According to Muenkel, there are only four real answers to that question: basic, premium and ultra-premium. The fourth answer could be, "I don't know" or "what's the difference." These answers will give you enough to go on to determine the customer's starting price comfort level.
Simple questions like this can lead an entire sale from start to finish. Sometimes people are looking at one price point, but with the proper sales techniques, they can end up in a much higher price bracket to get what they want. One key to stepping people up and making a sale is talking less and listening more.
While it's important to tell customers what they need to know about a mattress, you first need to listen and get a feel for their emotional buying habits. The best way to ensure you're listening and not talking too much is to ask questions.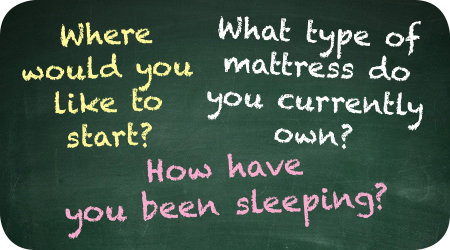 Muenkel's question is a great starting point, but you will need to ask a few other questions to zero in on a sale. You'll want to know things like their sleeping preferences, how they have been sleeping lately and what type of mattress they currently own. Any number of questions could arise, but the important thing to remember is to listen more and talk less.
The psychology that surrounds asking questions is quite interesting. Many times when we want to ask people something, we assume they won't want to answer. We come up with reasons for not asking because we are afraid of what the other person might say.
Next time a customer comes in, try asking them Muenkel's question and see what the customer says. You might find that it leads you to close a sale.
Key takeaway: Ask questions, listen more, and talk less, and you'll be well on your way to closing a sale.
What questions do you find useful to ask when helping customers? Comment below and let's talk!
RSA Insights & Intelligence
http://www.furnituretoday.com/RSAs
Insights & Intelligence gives you, the retail sales associates, critical intelligence and insights. We make it easier for you to sell by providing actionable tips and key takeaways you can and should use for every sale. But this isn't a one-way conversation. Tell us what's on your mind and let's start a dialogue.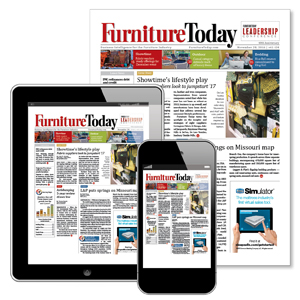 See the digital edition of Furniture/Today, which allows you to flip through the pages, click on any underlined area to visit a website or send an e-mail, search to find content in the magazine, or share pages with your friends. See the latest issue!