RSA Insights & Intelligence
Why buying mattresses online is harder than consumers think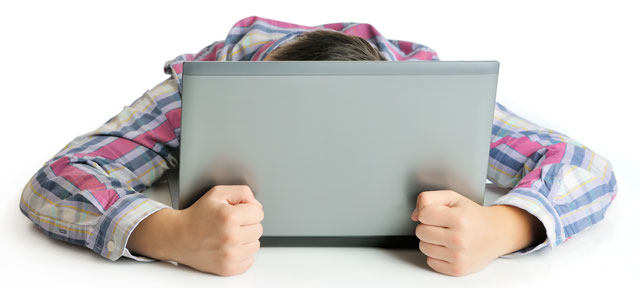 Online mattress retailers may be rising in popularity, but ordering a mattress online isn't as easy as it may sound.
With a little research, it's easy to understand why buying a mattress online can be tricky. The hard part for RSAs is helping the consumer understand the benefits of buying from a brick-and-mortar store over an online shop.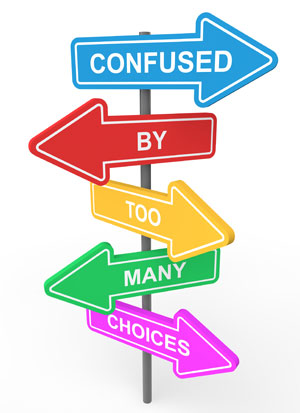 Many customers think ordering a mattress online is easy, but they may be overlooking several major issues. To help educate your customers about why buying online is harder than they think, bedding veterans recommend using these key points.
* Hundreds of choices.
While the Internet is larger than most can comprehend, your sales floor is not. And with the number of online mattress retailers popping up, there are now more choices online than ever. Though it may seem counterintuitive, having fewer products can be an advantage.
Psychological studies have found that people don't like to make choices between too many options. They get overwhelmed when presented with too many choices. Just think about how many choices people make in a single day, from which shoes to put on in the morning to what to make for dinner. Wouldn't it be nice to take a break from the noise? Use this as a selling point and help people overcome the burden of choice.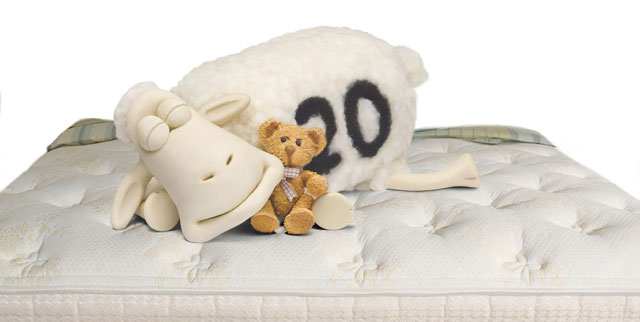 * Can't test out a mattress.
No matter how much information a website has about construction materials, support and comfort, it will never be the same as trying out the mattress in a store. Ordering a mattress online is somewhat of a gamble, as you never really know what you're getting until it arrives.
Trying before buying can make a consumer more satisfied with their purchase, but you want to let them really test it out. Have them lie down for at least 5-10 minutes. This may seem like a long time, but if a person only lies down for a minute or two they can't truly get a feel for it. What RSAs need to do is leave them alone and not hover around them while they are lying down. Allow them to truly test the mattress in a comfortable setting and come back when they have a feel for it.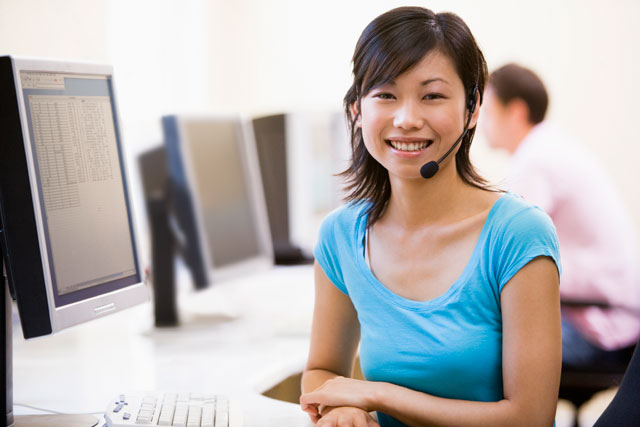 * No RSAs.
When customers are sorting through the potentially hundreds of choices on the internet and can't find anything, who do they turn to for help? A common myth about RSAs is that they are just pushy sales people, but they add more value than customers realize.
RSAs are obviously important during the buying process, but they are also valued after the purchase has been made. If there's a problem with the mattress, or if the customer has questions, they can call the RSA. Not only that, they will be speaking to a real person instead of a robotic answering machine or chat bot. Never let online stores diminish the true value of an RSA.
Key takeaway: Buying a mattress online can be harder than buying from a brick-and-mortar store because there are potentially many more choices, consumers can't test the mattress first, and there are no RSAs to help with questions.
Do your customers bring up online retailers during a sale? How often do you bring up these key points to consumers? Comment below and let's talk!
Related Content By Author
RSA Insights & Intelligence
http://www.furnituretoday.com/RSAs
Insights & Intelligence gives you, the retail sales associates, critical intelligence and insights. We make it easier for you to sell by providing actionable tips and key takeaways you can and should use for every sale. But this isn't a one-way conversation. Tell us what's on your mind and let's start a dialogue.
RSA Insights & Intelligence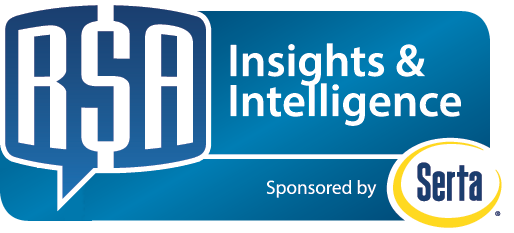 RSA Insights & Intelligence gives you, the retail sales associates, critical intelligence and insights. We make it easier for you to sell by providing actionable tips and key takeaways you can and should use for every sale. Check out our latest two articles:
* How to use an implied close
* The low cost of mattresses