How to qualify a customer without bringing up prices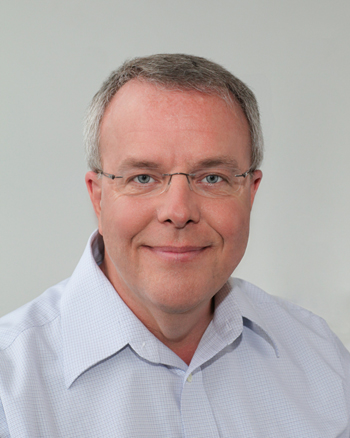 Bob Muenkel, Director of Sales Education for Serta Simmons Bedding
As an RSA, you need to know how to qualify a customer without being pushy or insensitive. Price is very important to the consumer, and you need to broach the topic in the right way.
Price can also be a difficult topic to approach because consumers simply aren't aware of current mattress prices. Being careless when talking about mattress prices is an easy way to lose a sale.
Analogies can act as a shorthand way to qualify a customer and talk about price without mentioning money. Bob Muenkel, veteran sales trainer for Serta, and now director of sales education and development at Serta Simmons Bedding, came up with these useful analogies to help customers understand price points: McDonald's, Applebee's and Ruth's Chris.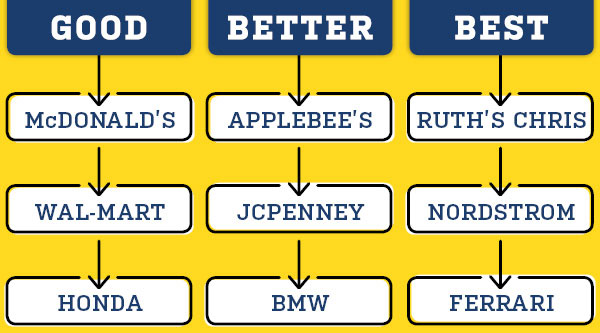 McDonald's is the basic offering, Applebee's is premium and Ruth's Chris is ultra-premium. These analogies give the customer an easy way to understand the difference in price points because, like mattresses, burgers come in basic, premium and ultra-premium. By avoiding the mention of prices you are helping the customer focus on mattress aspects other than the price.
Muenkel recently told Furniture Today that consumers will quickly tell a salesperson what they are looking for if they can easily understand the choices. And Muenkel's aren't the only analogies you can use.
How about Walmart, JC Penney and Nordstrom? Or Honda, BMW and Ferrari? There are countless different analogies you can come up with, and the more the better, according to Muenkel. If you're really ambitious you can take a minute to get to know customers and then come up with specific analogies to help qualify them.
The important thing to remember is that analogies should help you qualify a customer and help your customer understand price points. They are a tool to help both you and your customer get what you want. And Muenkel notes that the customer must be able to connect instantly.
If you give a customer an analogy they don't understand, you might make them feel unintelligent for not knowing. Worse, you might end up confusing the customer and lose the sale altogether.
Find simple analogies that your customers can easily connect with and you'll have an easier time selling mattresses.
Key takeaway: Consumers don't understand mattress prices and need to be guided through the process. Use simple analogies to help customers easily understand price points.
What tactics do you use to qualify customers? Comment below and let's talk!
RSA Insights & Intelligence
http://www.furnituretoday.com/RSAs
Insights & Intelligence gives you, the retail sales associates, critical intelligence and insights. We make it easier for you to sell by providing actionable tips and key takeaways you can and should use for every sale. But this isn't a one-way conversation. Tell us what's on your mind and let's start a dialogue.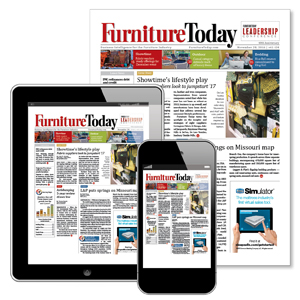 See the digital edition of Furniture/Today, which allows you to flip through the pages, click on any underlined area to visit a website or send an e-mail, search to find content in the magazine, or share pages with your friends. See the latest issue!