Closing the better sleep gap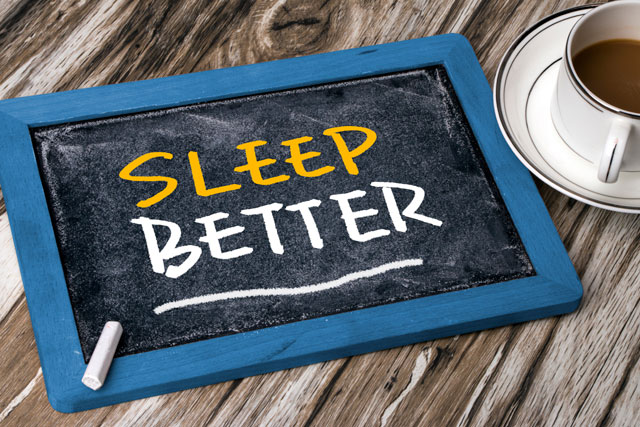 Furniture Today research found that better sleep is the most important thing to 82% of mattress consumers, but retailers aren't making the connection in advertising or on the sales floor. The result is a critical disconnect between mattress retailers and mattress consumers.
Further, this research reveals only 37% of furniture stores and 50% of bedding specialists always promote better sleep in their advertising. On the sales floor, 59% of furniture stores and 85% of bedding specialists always promote better sleep. This has to change.
The first step in this change is to understand why selling better sleep is your strongest sales tool. As the research shows, consumers want better sleep. That's an obvious benefit. But the fact that sleep is unique should not be ignored. Everyone needs sleep, from athletes to astronauts to RSAs. Good sleep leads to healthier, happier consumers, longer lives, increased creativity and improved memory, among other things. Sleep is something everyone can connect with.
These are some of the talking points you can use when discussing better sleep with consumers. You know you should tailor your talking points, making them individual all the while selling good sleep as a solution, not a commodity. But what's your opening?
Consider this from Furniture Today research: 28% of people said they needed to make sleep more of a priority. Ask consumers if they have considered making better sleep a priority and use their answer to help them find a great mattress. Talk to consumers about how they feel about sleep, if they feel they are getting enough, and how they have been sleeping lately.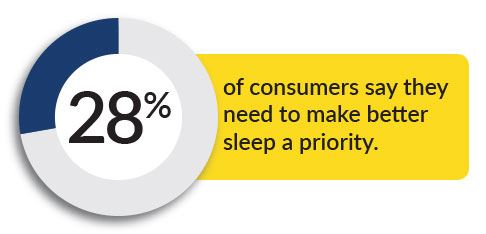 You can also talk about how much of our lives we spend sleeping – about one-third. 24% of consumers said they couldn't believe they were going to waste 20 years of their life sleeping by the time they turn 60. The opportunity here is twofold.
First, bringing up how long humans sleep throughout their lives is often times shocking, which can be good during a sale. When consumers hear that they spend so much of their lives sleeping, it will motivate them to invest in a better mattress. But this won't work if they believe sleep is a waste of time.
It's your job as an RSA to explain to them that sleep is important and shouldn't be viewed as time wasted. Explain why sleep is important and what it can help the consumer do, and you can stop the misconception that sleep is unimportant.
Many consumers want better sleep, a few have misconceptions about it, and some don't know how better sleep can benefit them. In the battle to close the disconnect gap between retailers not talking about sleep and consumers wanting better sleep, RSAs are the strongest weapon.
Key takeaway: Always talk about better sleep, help the customer understand why it's important, and dispute any false claims about why sleep doesn't matter.
How often do you talk to customers about better sleep? How often do customers bring it up when shopping? Comment below and let's talk!
RSA Insights & Intelligence
http://www.furnituretoday.com/RSAs
Insights & Intelligence gives you, the retail sales associates, critical intelligence and insights. We make it easier for you to sell by providing actionable tips and key takeaways you can and should use for every sale. But this isn't a one-way conversation. Tell us what's on your mind and let's start a dialogue.
Centered on retail: From truck stops to new stores and A.I. marketing

More Videos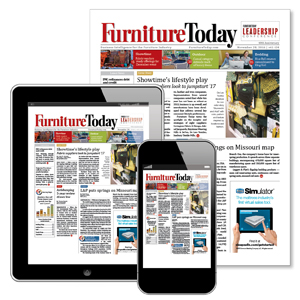 See the digital edition of Furniture/Today, which allows you to flip through the pages, click on any underlined area to visit a website or send an e-mail, search to find content in the magazine, or share pages with your friends. See the latest issue!