Do's and don'ts of helping a customer test a mattress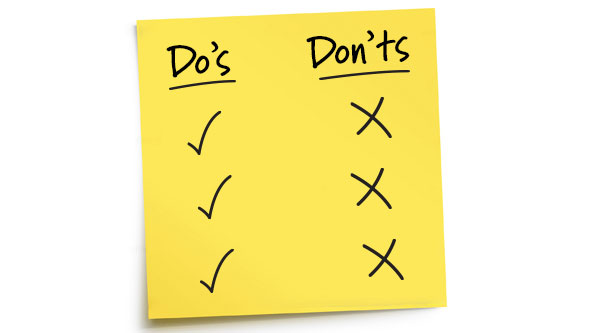 Helping a person test a mattress sounds simple, but there are many things to take into account.
Doing one thing wrong can make a customer feel uncomfortable, which can cause you to lose a sale. You need to be careful of what you do and say on the sales floor during a mattress test.
Here are a few things you should and shouldn't do when helping a customer test a mattress.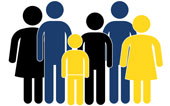 Don't stand too close. Do stand one bed away. Stand one bed away while a customer tests a mattress to help them feel at ease. If you're too close to them, they're likely to get uncomfortable and think about that instead of the mattress they are trying out. Think about how you feel when people stand too close during a conversation. That same feeling is felt when RSAs stand too close during a mattress test.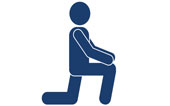 Do not stand right over the person. Do get down on one knee. Instead of standing one bed away, you can get down on one knee while the customer tests the mattress. This will bring you to their eye level, preventing the awkward feeling of someone looking down at them. Humans naturally show dominance by making themselves look bigger, and standing over a customer can unintentionally intimidate them because of this. Getting on one knee will also make it easier for them to communicate with you and actually get a feel for the mattress.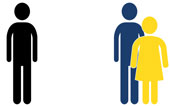 Do not hover. Do leave the person to test it in peace. Repeat this phrase three times out loud: "I will not hover." Repetition is key to memorization, and this is something you must not forget. Hovering is one of the worst things an RSA can do, as it not only makes a customer feel uneasy, it makes you look bad. There's a reason people wave away RSAs who want to help, and it's because they don't want the RSA to hover around them while they shop. When helping a customer test a mattress, leave them alone for a few minutes so they can really focus on the mattress.
While all of these things apply when a customer is testing a mattress, they also apply generally to the entire sales experience. Be the RSA you want to see in a store.
Key takeaway: When helping a customer test a mattress, stand one bed away, get down on one knee, but whatever you do, Do. Not. Hover.
Just for fun, we looked through some real customer reviews on Goodbed.com and found a few other things RSAs generally should and should not do:
Should:
Use your expertise and personality to win a sale.
Take the time to make sure your customer is satisfied.
Be friendly, helpful and efficient.
Should not:
Hang up the phone on a customer.
Shrug off a problem as unsolvable.
Go back on your promises and policies.
RSA Insights & Intelligence
http://www.furnituretoday.com/RSAs
Insights & Intelligence gives you, the retail sales associates, critical intelligence and insights. We make it easier for you to sell by providing actionable tips and key takeaways you can and should use for every sale. But this isn't a one-way conversation. Tell us what's on your mind and let's start a dialogue.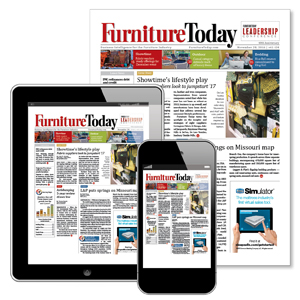 See the digital edition of Furniture/Today, which allows you to flip through the pages, click on any underlined area to visit a website or send an e-mail, search to find content in the magazine, or share pages with your friends. See the latest issue!