How do emotions affect consumer behavior?
Emotion is at the center of almost every buying experience. It's what drives everything from the initial decision to look for a product to the choice of whether to buy the product again.
Research from Harvard Business Review (HBR) shows that it's possible to measure and target the feelings that drive customers' behavior. These feelings are called "emotional motivators," and we're going to look at a few examples that will help you better understand how emotions drive a sale.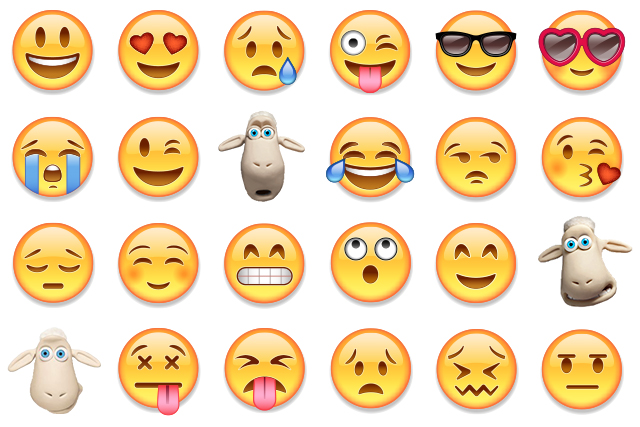 Emotional motivators
HBR has identified hundreds of emotional motivators, such as the desire to stand out in a crowd or the desire to feel a sense of belonging. You first need to figure out what emotional motivator your customer is receptive to.
You can do this by asking questions that elicit an emotional response, such as, when was the last time you remember sleeping very well? Or, how did you sleep last night? These questions can help customers focus more on their emotional needs and less on the act of buying a product.
Let's look at one emotional motivator that's ideal for a mattress sale: Enjoy a sense of well-being. We all know that better beds can help bring better sleep. And better sleep can lead to a better life. You can leverage this emotion by explaining the benefits customers can get from better sleep, like increased energy, improved memory and pain relief.
A bedding opportunity
People who sleep for an average of 8 hours a night spend about 1/3 of their entire life sleeping. That's 229,961 hours. In one month, they spend about 10 full days asleep. These are the kinds of facts you can use to elicit emotional responses from your customers.
And people love to sleep. So when you explain to them the importance of a good night's rest and present them with figures about how often they will be spending time on their mattress, this will likely touch an emotional nerve.
Sleep is an advantage few markets have. Many industries have only one product to focus on, but in the mattress industry we have mattresses, accessories and sleep. Sleep is a key in the motivation process and we need to use it to our advantage.
You can take it from here
Now that you know about emotional motivators and we've clearly outlined how you can use them to aid in a mattress sale, it's time to bring this tactic to the sales floor. It's time to stop "selling" and instead figure out which emotional response you want to elicit. Keep emotions at the forefront of a sale and you may find that the sale flows more smoothly.
Key takeaway: Stop "selling," figure out which emotional response you want to elicit, and use it to close a sale.
Have you tried these tactics? What was your experience? We want to hear from you. Comment below and let's start a conversation.
RSA Insights & Intelligence
http://www.furnituretoday.com/RSAs
Insights & Intelligence gives you, the retail sales associates, critical intelligence and insights. We make it easier for you to sell by providing actionable tips and key takeaways you can and should use for every sale. But this isn't a one-way conversation. Tell us what's on your mind and let's start a dialogue.
Centered on retail: From truck stops to new stores and A.I. marketing

More Videos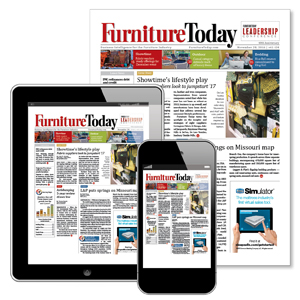 See the digital edition of Furniture/Today, which allows you to flip through the pages, click on any underlined area to visit a website or send an e-mail, search to find content in the magazine, or share pages with your friends. See the latest issue!