Why buying online is harder than consumers think

Online-only mattress retailers got you down?
A new online mattress shop opens almost every week, but there are still problems with ordering a mattress online that consumers need to understand.
While you can't stop a consumer from ordering online, you can show them why it might be more challenging than buying in-store.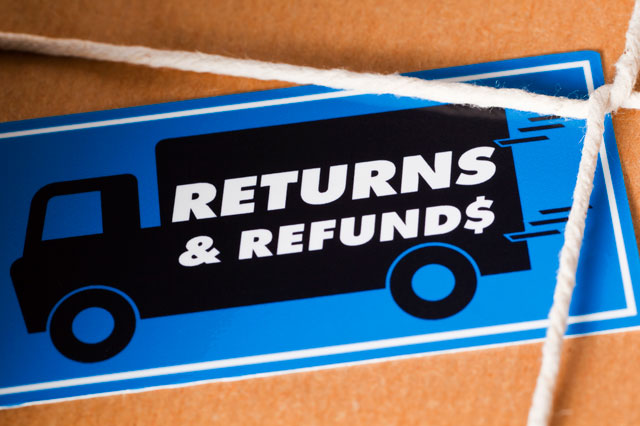 * Hassle of returns. Mattresses ordered online may come neatly packaged, but what if a customer needs to return it? It's not as easy as just putting the bed back in the box.

While some online players will take back used mattresses, you want to stress to the customer that all aspects of a return can be much easier if they buy in-store. Most stores offer full service delivery, while many online-only retailers only offer front-door delivery.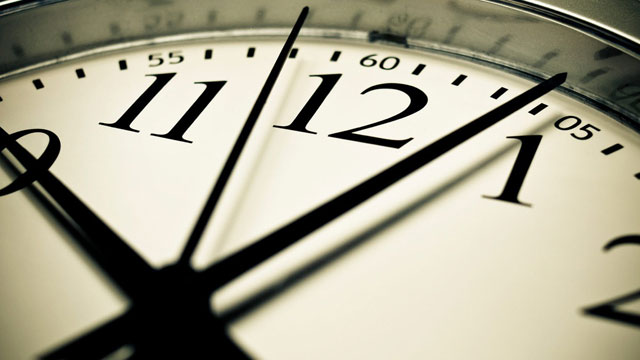 * The psychology of waiting. When consumers buy new products, they want them immediately. Think about anything you've bought that you've had to wait a week to get. How did you feel about waiting?

Now think about the things people wait for every day — like flights and lines at government offices. Customers don't want to wait for their mattress, and you can assure them that they won't have to if they buy in-store. Most mattress retailers have fast delivery times, sometimes including same-day deliveries.





* Haul away service. Consumers buying new mattresses often have old mattresses they're replacing. If they buy online, they could be faced with disposing of the mattress themselves. But if they buy in a brick-and-mortar store, that old mattress can often be hauled away for free.

A small number of online-only mattress retailers will dispose of a customer's old mattress for a fee, but who wants to pay when you can get it done for free? Remind customers that disposing of an old mattress is not an easy task, but your store is more than happy to haul it away free of charge.
Key takeaway: Help customers understand that better return policies, not having to wait for their mattress, and free haul away service makes it easier to shop in-store.
How do you talk to customers about online-only mattress retailers? Do they come up in conversation often? Comment below and let's start a conversation.
RSA Insights & Intelligence
http://www.furnituretoday.com/RSAs
Insights & Intelligence gives you, the retail sales associates, critical intelligence and insights. We make it easier for you to sell by providing actionable tips and key takeaways you can and should use for every sale. But this isn't a one-way conversation. Tell us what's on your mind and let's start a dialogue.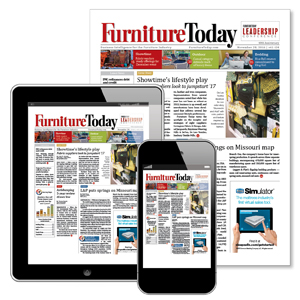 See the digital edition of Furniture/Today, which allows you to flip through the pages, click on any underlined area to visit a website or send an e-mail, search to find content in the magazine, or share pages with your friends. See the latest issue!