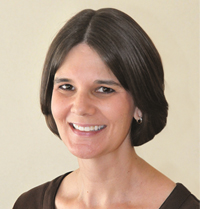 Get smart in 2014
January 16, 2014
Furniture/Today's 2014 Get Smart Quick Guide is now available for download.

This informational guide houses in one place important home furnishings industry statistics. The data, compiled by Furniture/Today's Research Team, includes industry-size figures such as consumer spending on furniture and bedding, furniture and bedding retail sales five-year projections, sales by distribution channel and overall sales through furniture stores.

2013 experienced a slight gain in retail furniture and mattress demand, increasing only 1.0% to $94.9 billion. That small bump followed on the heels of 2012's 5.8% increase to $94 billion. Overall consumer spending figures are projected to rise a healthier 3.5% this year, to $98 billion.

Click here to download the 2014 Guide.