#MattressTags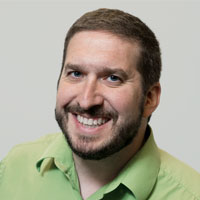 #MattressTags: Sleep 101
May 9, 2016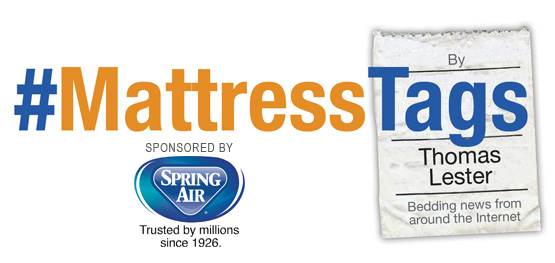 Teaching better sleep at college
College students, enter to #win a @bedgear #SleepFuel prize https://t.co/yYJrHr3R3L #SleepRevolution pic.twitter.com/QMtF1Gbeyt

- Arianna Huffington (@ariannahuff) April 29, 2016
Author, columnist and entrepreneur Arianna Huffington has become one of the most visible sleep advocates in recent years after a well-documented episode of the effects of sleep deprivation.
Most recently, Huffington has authored the book "The Sleep Revolution" and, as part of it, is undertaking the Huffington Post's Sleep Revolution College Tour on 50 campuses across the country, drawing on the latest science to raise awareness and spark a national conversation about the importance of sleep and the dangers of sleep deprivation.
Bedding accessory producer bedgear is among the brands partnering with Huffington on the tour, and Kristi Gulino, bedgear's director of PR, spoke to #MattressTags about the importance of sleep and teaming up with Huffington.
#MattressTags: How did this partnership come about?
Kristi Gulino: When Huffington Post announced the Sleep Revolution College Tour we immediately wanted to help raise awareness of their mission to help students learn better sleeping habits. Sleep deprivation especially during finals is prevalent. If we can be part of the conversation that leads to a change we are happy to support and educate students on the importance of sleep.
#MT: How is bedgear working with Ms. Huffington to promote better sleep?
KG: As an official partner of the college tour, we are setting up activations at University of Las Vegas, University of Minnesota and Ohio State University to meet students, faculty and staff. Our booth will showcase a collection of bedgear back-to-campus items including performance mattress toppers, pillows and backrests as well as information on the complete line of performance bedding essentials. Bedgear is also donating 1,000 twin XL mattress protectors and 50 Fusion back rests to more than 25 campuses.
#MT: What is the value of being involved in the College Tour?
KG: The #SleepRevolution Tour aligns perfectly with our non-profit, Sleep Fuel Foundation, whose mission is to inspire and educate students on healthy sleep habits. Partnering with HuffPost allows us to engage with college students in a fun and unique way on campuses nationwide and through social media.
---
The mattress never lies
A Spanish company has developed a mattress that can help expose a cheating spouse. According to reports, the "Smartress" uses 24 ultrasonic sensors to detect when it's in use while you're away from home and how many occupants are using it.
---
Restless thoughts
9 thoughts everyone has when they can't sleep: https://t.co/75B1iCkkq2 #linksomnia pic.twitter.com/l5jTHWCrBZ

— Casper (@Casper) April 20, 2016
---
Sounds like someone could use a nap
Many Grouchy, Error-Prone Workers Just Need More Sleep https://t.co/gYUTY2GjXq

— SleepRate (@SleepRate) May 2, 2016
---
Bring on the #MattressTags
Did you like this edition of #MattressTags? Do you have any ideas for featured items? I'm always on the lookout for the best videos, Tweets and most interesting links, and your help is always welcome. You can reach me at tlester@furnituretoday.com or on Twitter at tlesterwrites.