#MattressTags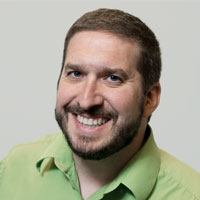 #MattressTags: Championship dreams
June 17, 2016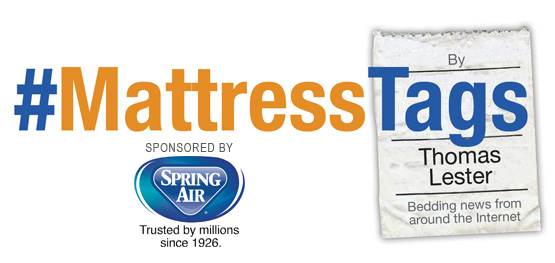 Get your sleep, win a ring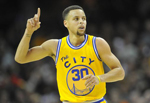 In this space a few months back, we looked at how Golden State's Andre Iguodala leaned on sleep en route to winning the Most Valuable Player award in last year's NBA finals. His team, the Warriors, have become the standard bearers of the NBA over the past two years led by two-time MVP Stephen Curry (left), racking up more regular season wins (73) in 2015-2016 than any team in league history en route to another trip to the Finals before losing in an epic to Cleveland on Sunday night. It turns out sleep is a big reason why, as this article from nba.com explains.
---
Type ZZZZ personality?

From bedding and accessory producer Reverie, here's an interesting listing of five different sleep personalities and steps that folks can take to improve upon those personalities to get a better night's sleep.
---
Other reasons you might yawn
We don't always #yawn because we're #tired. Learn 5 other reasons that you yawn. https://t.co/KihQqeCkNr pic.twitter.com/c5dzbRXGYq

— Sleep Foundation (@sleepfoundation) June 12, 2016
---
Grand Theft: REM sleep
Addicted to video games? It can lead to sleep deprivation https://t.co/YSI9txzFyK

— Terry Cralle, R.N. (@PowerofSleep) June 2, 2016
---
The struggle is real
"It's 10:03 p.m. If I fall asleep now, I'll get 7 hrs & 57 mins of sleep before the alarm."– All of us, every night. pic.twitter.com/HIb4aWatj0

— Mattress Firm (@MattressFirm) June 15, 2016
---
Wanted: #MattressTags
I'm always on the lookout for the best videos, Tweets and most interesting links and your help is welcome here. You can reach me at tlester@furnituretoday.com or on Twitter at tlesterwrites.