#MattressTags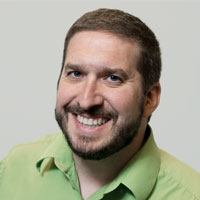 #MattressTags: You're going to sleep where?!?
July 1, 2016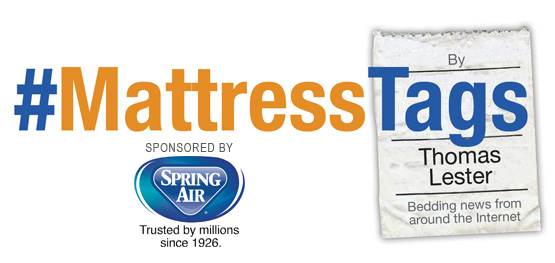 Living (and sleeping) on the edge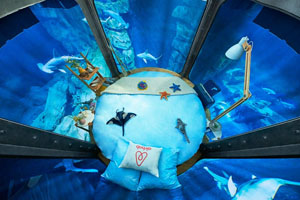 For most of us, the bed is the preferred place to sleep. However, there are always those among us who crave adventure and excitement and wouldn't mind if they found themselves nodding off in unusual places. Dreams, a retailer based in the UK, offers up eight such weird places where only the daring might catch their 40 winks. So here's a question to ask while you look this list over: would you go to sleep inside a shark tank?
---
Sleep, international style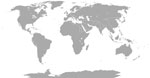 What is considered to be a traditional good night's rest often varies depending on culture and other factors. Time.com takes a look at how sleep tendencies are different throughout the world and lets you compare your average bedtime and when you wake to what's typical in other countries. Me? I sleep like a Japanese man.
---
How it's done
Here's a look at how machines compress mattresses so they can fit in boxes.
---
This could be a problem
Did you know, Americans now average six and a half hours of sleep a night…a 20 percent decrease in the last one... https://t.co/JHTFgb17qh

— Art Van PureSleep (@ArtVanPureSleep) June 20, 2016
---
How sleep makes all the difference
Your #body does incredible things when you aren't awake. https://t.co/291EzaGF53 #sleep #health pic.twitter.com/I0VychBGry

— Savvy Rest (@SavvyRest) June 1, 2016
---
Wanted: #MattressTags
Clever sleep- and bedding-related stories, interesting Tweets, fun videos and other items would make perfect #MattressTags material. We'll keep our eyes open for them here, and if you happen to see something that might work, feel free to send it our way. Email tlester@furnituretoday.com or Tweet to tlesterwrites.