An Inside Look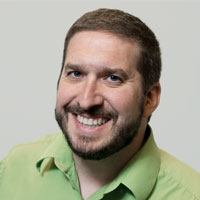 What would you like to know about rugs?
July 7, 2016
On August 15, Furniture/Today will publish a special Rug Report and we've got three hot topics ready to roll.
Which one would you most like to read about?
Comment below, tweet your pick to @tlesterwrites or email tlester@furnituretoday.com to cast your vote.
'Design' your way to
better rug sales

The interior design channel is a unique and significant segment of the home furnishings industry. Savvy retailers addressing this audience can generate higher tickets and build loyalty with a customer base that comes back frequently. How can retailers and manufacturers work to maximize the potential of this unique channel? Tune in to find out.

It's a 'natural' thing


Organics, farm-to-table eating and eco-friendly living trends are reshaping consumer purchase habits, particularly among younger shoppers. Furniture retailers have an opportunity to participate in this growing trend by incorporating natural fiber options like jute, sisal or other plant materials, into their rug mix. Want to know how to get your share of this growing business?

5 tips for 'padding' your sales

The sale process doesn't need to stop at the rug. Training RSA's to encourage a rug pad purchase can raise your ticket and provide a service to your shoppers. Well-chosen pads help prevent slips and can add years to a rug's lifespan. Industry insiders will share their best tips for boosting this key accessory sale.