#MattressTags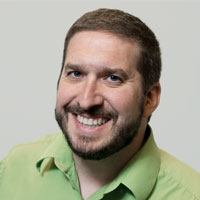 #MattressTags: How to set a world record
July 29, 2016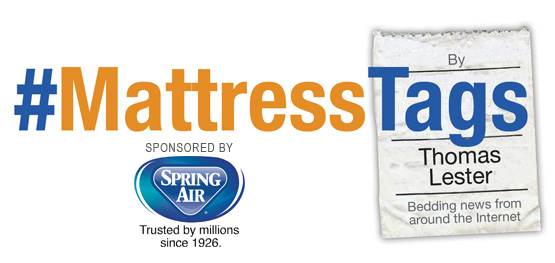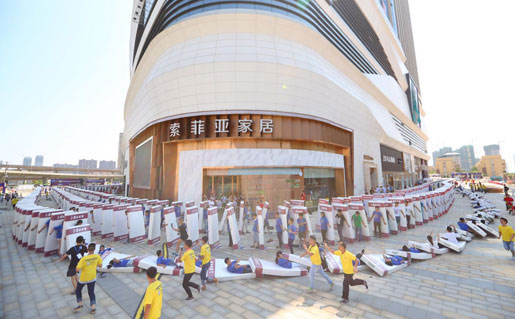 A record that kept falling...and falling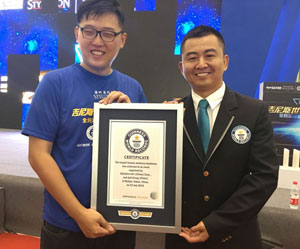 Guinness confirmed the July 23 human/mattress domino chain that included 2016 participants as a world record.
On July 23 in Wuhan City, a new
Guinness World Record
was set for the longest human/mattress chain of toppled dominoes.
Ayd Home Furnishings teamed with Chinese mattress maker Stylution and the Association of Taiwan Investment Enterprises to put on the event, which coincided with the retailer's 24th anniversary. Following the festivities, Stylution donated 300 mattresses to a local charity that helps people affected by flooding.
In all, there were 2016 people strapped to mattresses in a 4 kilometer chain that wrapped multiple times around a shopping mall. It bested the previous record, of around 1,200 participants, set four months ago by Aaron's.
According the Guinness, the human mattress dominoes took 14 minutes 47 seconds from start to finish.
---
Trust them, they're doctors
#Hospitals learn that #sleep is good #medicine. https://t.co/QB8So9O2rq #health pic.twitter.com/vU7FMzZuxt

— Savvy Rest (@SavvyRest) July 11, 2016
---
No $$$s in ZZZs

Why we never dream about money via @MONEY #sleep #dreams #finances https://t.co/mGMl9Wn1wY

— Marshall Mattress (@marshallsleeps) July 7, 2016
---
Sleep=success?
Yes, sleep might be the secret sauce. https://t.co/VBAQTtV34N

— SleepRate (@SleepRate) July 7, 2016
---
Bring me your #MattressTags
Did you like this edition of #MattressTags? Do you have any ideas for featured items? I'm always on the lookout for the best videos, Tweets and most interesting links and your help is always welcome. Feel free to comment below, or you can always reach me at tlester@furnituretoday.com or on Twitter at tlesterwrites.