#MattressTags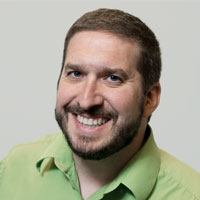 #MattressTags: Making memories
August 19, 2016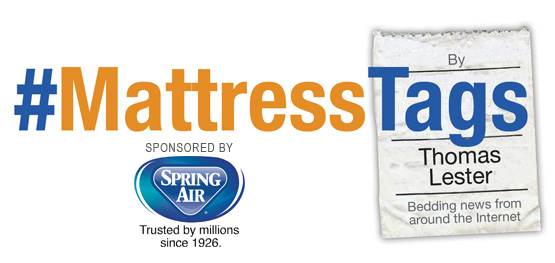 Better sleep=sharper memory
Have you ever wondered why a day after getting a poor night's sleep you have trouble remembering things? A report from New Scientist takes a look at the theory that sleep is actually the brain's way of "defragmenting" after a long day. Giulio Tononi, of the University of Wisconsin, studied this theory in lab mice and discovered that there were differences in the size of synapses (or connections between brain cells). So in addition to the many other reasons to sell a better night's sleep, don't forget the smart story.
---
School days, not school daze

All across the country, kids are either already back in school or preparing to get back to the world of teachers, books and homework assignments. Here's an article from the Huffington Post that offers a few back-to-school sleep tips for ensuring those youngsters are the most prepared they can be each morning.
---
Reasons to rest
#BedtimeStories:11 Surprising Signs You Probably Didn't Get A Good Night's Sleep https://t.co/bbLSrCnBuE pic.twitter.com/pDVWFncpit

— bedface sheets (@bedfacesheets) August 5, 2016
---
Sleeping on the lead
Win a PGA Tour event, get a new bed! (Seriously, this is a thing now.) https://t.co/ZGf9tCwGQ1 pic.twitter.com/PwIj4mhSSY

— Golf Digest (@GolfDigest) August 18, 2016
---
Because sleeping in=awesome
YES, true happiness! #Bettersleep #Dormeo pic.twitter.com/LmZBq3m67H

— Dormeo (@DormeoUSA) July 22, 2016
---
Bring me your #MattressTags
Did you like this edition of #MattressTags? Do you have any ideas for featured items? I'm always on the lookout for the best videos, Tweets and most interesting links and your help is always welcome. Comment below, or can reach me at tlester@furnituretoday.com, on Twitter or now at Facebook.