#MattressTags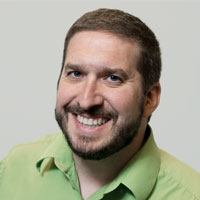 #MattressTags: It's Sleeptember
September 16, 2016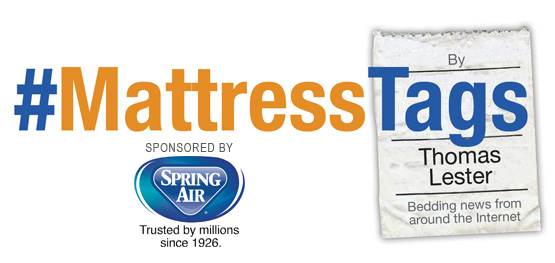 Better health through sleep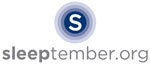 The American Sleep Apnea Association has rolled out a new year-round campaign called Sleeptember, designed to create fun and engaging online and community events in order to raise awareness of the public health impact of sleep loss.
The Sleeptember campaign is encouraging people to "Go Dark" and take a pledge to turn off the lights and electronic devices a bit earlier this month in order to add 15 minutes of sleep each week or seek other ways to improve their sleep health.The ASAA notes untreated sleep disorders and chronic sleep loss are associated with a significant increased risk of heart disease, high blood pressure, obesity, diabetes, anxiety and depression, substance abuse, certain types of cancer, automobile crashes, on-the-job accidents and mortality along with impaired work productivity, academic performance and reduced quality of life.
Touting the benefits of a good night's sleep sounds like the kind of thing the bedding industry can get behind.
---
This could hamper sales
September 8, 2016
---
Ever hear this one?
We need a little mattress humor after the crazy weekend! Didn't make it out? Don't worry, #sales still happening! pic.twitter.com/dfcufM7FGh

— Sit 'n Sleep (@sitnsleep) September 6, 2016
---
Habits that torpedo sleep
Could your sleep habits be sabotaging your sleep? https://t.co/hwZaO4mzPw via @marieclaire

— Restonic (@RestonicBeds) September 8, 2016
---
Wanted: #MattressTags
We hope you enjoyed this installment of #MattressTags and feel inspired to contribute. Send interesting links, fun Tweets or anything else that explores a different side of sleep and the bedding industry to me. You can comment below, email me at tlester@furnituretoday.com or send me a Tweet at @tlesterwrites.