An Inside Look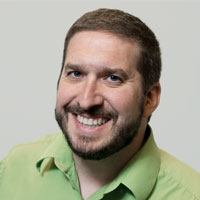 5 things retailers need to know about the rug business heading into 2017
October 4, 2016
By and large, the furniture retail business has been uneven throughout 2016 with good business one month followed by a lackluster showing the next.
That inconsistency is being felt in the rug industry as well. Some producers report flat-to-modest sales to date while others say they're up by double digits.
So what's going on at the retail level?
Where is business strongest in this segment?
What price points are doing the best?
What styles are resonating with consumers?
What constructions are leading the way at retail?
How can you better align your business to maximize these trends?
Furniture Today will explore these and other questions in its Nov. 14 Rug Report. Want to share your insights? Have questions you'd like to see answered? Join the discussion by commenting below or reach out to Thomas Lester at: tlester@furnituretoday.com.