#MattressTags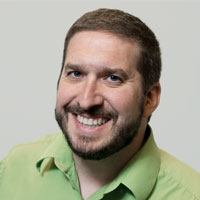 #MattressTags: 4 ways to sleep better
October 20, 2016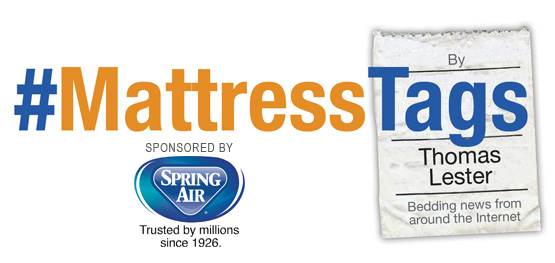 Best ways to get better sleep

We all know that it's important to get a good night's sleep and that the proper mattress is a critical piece of the puzzle. Here, Steptohealth.com offers four more things that might help folks sleep better. Use them in your in-store conversations with consumers to position yourself as a sleep expert.
---
Fostering a better community

Top 100 retailer Mattress Firm does a lot of work in its communities to help foster kids. This month, it is collecting shoes as part of its Mattress Firm Foster Kids Shoe Drive, and it's teaming up with record-setting U.S. Olympic gymnast Simone Biles.
Through Oct. 30, during normal store hours all across the country, Mattress Firm will accept new shoes and monetary contributions to help local foster children walk with confidence. In Greensboro, N.C., it announced that all proceeds will be donated to Children's Hope Alliance and Thompson Child and Family Focus at the end of the drive, which lasts for seven weeks.
---
Have a laugh
Forget memory foam... https://t.co/IVu7aUyrU1 pic.twitter.com/tTifNip1ZO

— Spindle Mattress (@SpindleMattress) October 13, 2016
---
Hibernation?
Love sleeping more in the winter? @Yahoo tells us why it happens: https://t.co/TJd9MLenIp

— Restonic (@RestonicBeds) October 4, 2016
---
Why sleep matters
The quality of your #sleep affects eating and how safely you drive. Don't postpone replacing your old #mattress. https://t.co/rbeHJsH591 pic.twitter.com/sYkpezqkc5

— Crest Financial (@crest_financial) October 5, 2016
---
Bring me your #MattressTags
It's always fun to come up with the items that make up each edition of #MattressTags. I always feel like I learn something, and I hope you do, too. With that in mind, if you find something in your travels that you think might be a good fit, please let me know. You can reach me via email at tlester@furnituretoday.com or on social media, including Facebook and Twitter at @tlesterwrites.