#MattressTags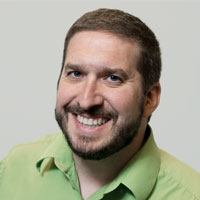 #MattressTags: Being social and having fun
November 23, 2016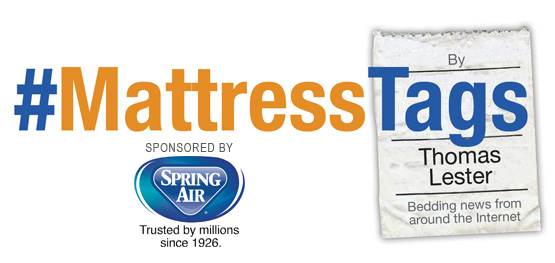 Hold it right there
Bedding accessory supplier Malouf is always game for a little bit of fun on social media. Remember their biodegradable mattress on April Fool's Day? The gang from Logan, Utah is at it again, this time with the popular #MannequinChallenge in which people are videoed frozen in a pose like a mannequin.
"After watching a few, we decided we had to participate and I think it turned out well," said Jake Neeley, Malouf's marketing communications director. "We did this in one shot with most people from our Logan office; I'm proud of everyone for participating and coming up with their own ideas!"
Here's the video:
---
All the sleep that's fit to get

Besides buying a new mattress, how does one get a better night's sleep? The New York Times tackled the problem and presented a guide that looks at why sleep is important, how much sleep you need at different life stages, a handy sleep diary printout and more.
---
Hungry? Sleepy? Both?
What are the best foods to eat before bed? BedMart lists the top 5 choices. #BeBedSmart pic.twitter.com/I0ruVuNG8C

— BedMart Superstores (@bedmartnw) November 15, 2016
---
Dreaming of the future
Produced in partnership with @Beautyrest — What sleeping will probably look like in the future: https://t.co/ZZXO7GgJIn pic.twitter.com/yhpK1eHQG9

— Digg (@digg) November 8, 2016
---
Seen any good #MattressTags lately?
#MattressTags is a lot of fun to compile, but there's always room for more. If you've seen anything that you think might make a good candidate, let me know. You can comment below or email tlester@furnituretoday.com I can also be reached via Twitter or Facebook at tlesterwrites.