Clint's Notes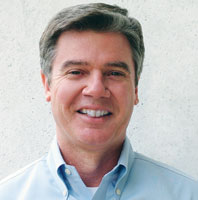 My mom is too old for Ikea?
December 29, 2016
My mom is 82, and she loves Ikea.
Her dining room group -- Ikea. Bedroom furniture (except for the nifty new adjustable foundation from Ashley HomeStore) -- Ikea.*
Her living room? OK, the upholstery is Ekornes. Still, those little sloping footrests that go with the reclining sofa — Ikea, as she didn't really want to dish out hundreds more for the real thing.
Office furniture — Ikea. Even her plates and napkins come from Ikea.
All this is to point out that apparently my mother is an outlier. According to a consumer survey conducted by lender Earnest, the peak age for shopping that Swedish home furnishings giant is 24. The company called that 10-year period from 24 to 34, the "Ikea decade."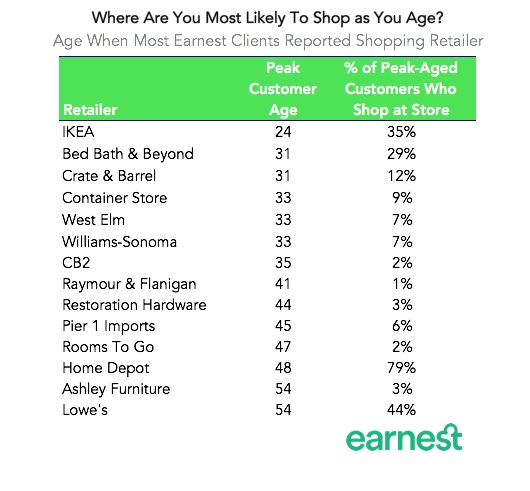 By her mid-30s, Mom really should have grown up and moved on to retailers such as Bed Bath & Beyond, Crate & Barrel, West Elm and Williams-Sonoma (although they didn't all exist back then).
For consumers in their 40s, the go-to stores are names such as Raymour & Flanigan, RH and Rooms To Go, according to the report. And in her 50s, if she was like many of the other survey respondents, she should have been shopping Ashley (she started there a little late, too) and Lowe's.
Earnest said the survey stems from analysis of thousands of responses from its loan applicants. You can read more about the results on an Earnest blog post here.
*Note: While my mom loves to shop Ikea, my sister is the one who loves to assemble the stuff.