From Fabric to Frame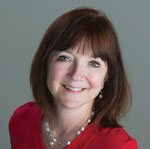 Name Game: The expansion of designer and celebrity brands will continue in 2017
February 13, 2017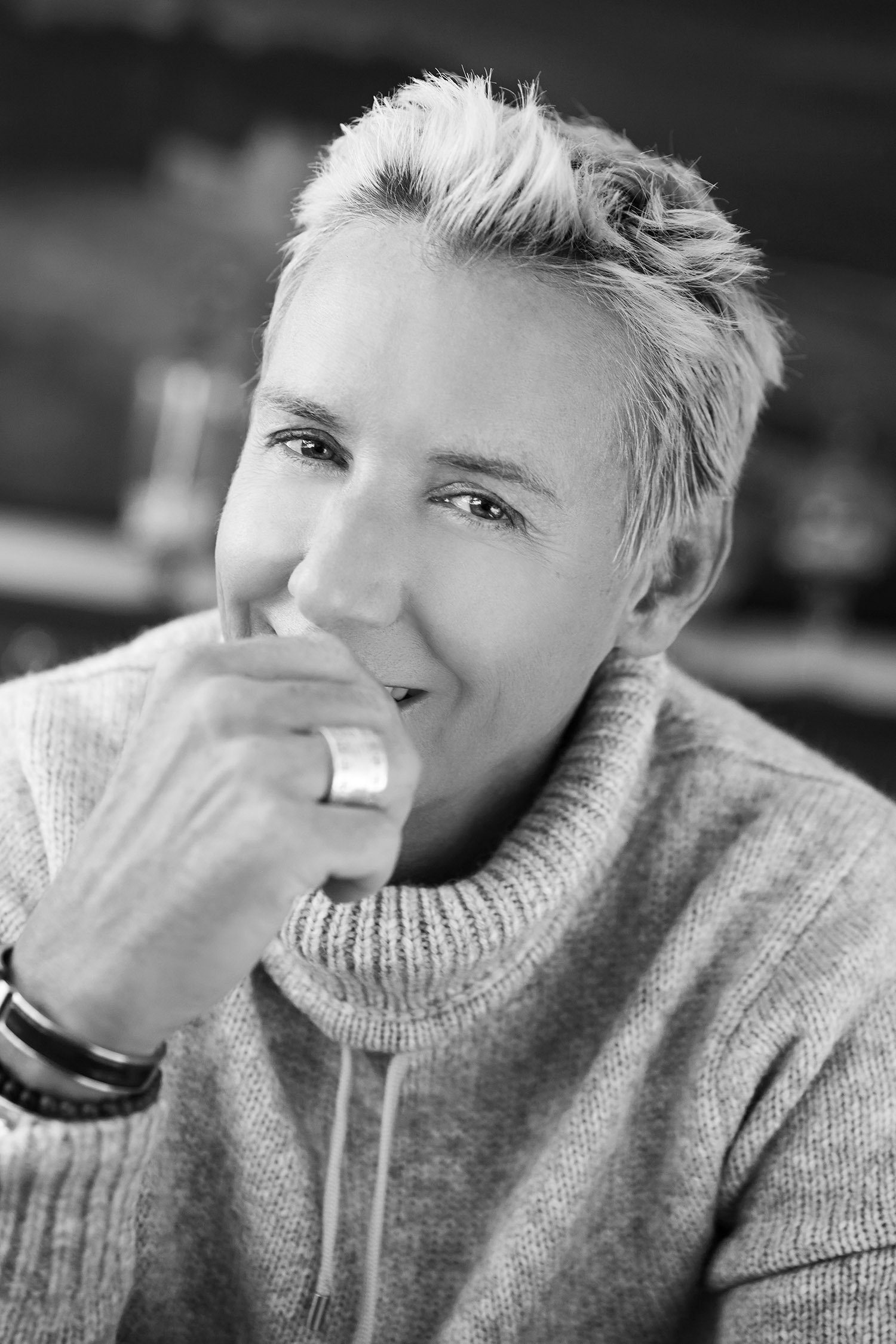 Lexington Home Brands announced a collaboration with designer Barclay Butera last week.
HIGH POINT — As hard as it might be to believe, we are just over nine weeks from opening day of
High Point Market
, and along with the editorial deadline countdown, our team is getting frequent updates about new designer and celebrity-driven collections that are coming to market in 2017. It goes almost without saying that this is going to be a very busy year.
In 2017, as in most recent years, furniture retailers continue to look for products that will bring people into stores and compel them to purchase, and these consumer appeals are frequently tied to familiar faces in design-related roles. At Las Vegas Market in January, the line to see the Scott brothers (a.k.a. Jonathan and Drew, HGTV's Property Brothers) stretched through the showroom and out the door at Coaster Furniture. It was an event that mirrored last year's meet-and-greet at Standard Furniture with Joanna and Chip Gaines of HGTV's Fixer Upper and one that underscores the fact that buyers in the industry "get it" when it comes to telling the stories of brands associated with popular culture.
Also at Las Vegas Market, Michael Amini announced a future furniture collection being developed with Kathy Ireland that will add a casual lifestyle aesthetic to the traditionally opulent AICO line. And last week, Lexington Home Brands representatives announced that the company has signed a deal with Barclay Butera that will launch later this year and bring "approachable luxury" to retail channels. Both affiliations underscore brand expansion via new style categories presented by known entities and the appeal of built-in talking points for sales staff on the retail floor.
In our 24/7 connected world, the influence of designer- and celebrity-driven collections is strong, bolstered by social media channels that provide expanded consumer reach through built-in audiences of followers on sites like Facebook, Pinterest and Instagram. And just as the ensembles worn by celebrities at events like the Grammys or the Academy Awards can prompt fashion purchases, furniture connected to favorite designers and celebrity personalities into the home can also prompt consumers to part with dollars in a digital homage to trendsetting and keeping up with the Joneses.
We'll be covering these launches in the year to come and following up to see which ones made sense to consumers and which ones didn't. And we also welcome your insight as we move forward.
Let us know which designer and/or celebrity collections consumers want and why. And if there is a particular group from the past that had a big impact on your floor, let us know that as well. Tell us how it works in your store and just for fun, who would be a sure thing in today's marketplace when it comes to branded collections?
It's the era of the designer, both as a buyer and as a brand. Who is on your dream team for 2017?