Conversations.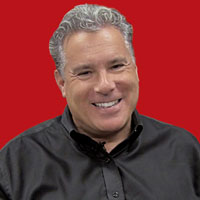 Furnishing an environment where individuals live, work, play... and breath
February 28, 2017
University of Utah recently launched a new concept in student housing called "Lassonde Studios." It is a $45 million project designed for the housing (and work space) of 400 entrepreneurs in the making. The studios are an expression of the Lassonde Entreprenuer Institute and is open to similarly driven students. It provides resources like networking, business plan competitions but, most importantly, access to similar mindsets with diverse skills in programming, design, accounting, etc. ... 35 different majors in total.
HP and Apple's romantic company launches out of garages evolved into student dorm room launches and now campus environments designed to promote launches.
Think about how the selection and curation of furniture is absolutely essential for this environment to achieve its goals. Then, realizing this is a one-off project right now, we should ask "How can other types of residential spaces create a similar environment when they aren't backed by $45 million and a large university?"
We know Next-gen'rs are oftentimes returning to their parents homes post-education. They are full of dreams and opportunities not unlike the students showcased here. Their previous rooms and environments are an opportunity for a furniture retailer to drop in solutions for creating the next entrepreneurial-launch space solution.
Is this an opportunity to sell higher margin home furnishings that fit aesthetically in a home environment yet allow the realization of the next wave of billion-dollar companies? Or should this be left to contract folks?