One Stop Shop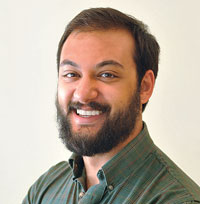 4 awesome podcasts for people in the furniture industry
May 17, 2017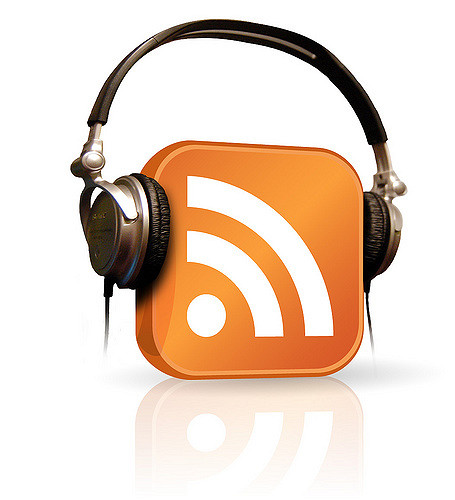 Podcasts are growing in popularity, and it's not hard to see why. Instead of having to tune in at a certain time every day, you can listen to different podcasts and episodes whenever you want.
While there are still relatively few podcasts solely about the furniture industry, other podcasts offer information and ideas that can be just as helpful to furniture brands. Here are four podcasts you may find worth your time and attention:
Design Between the Lines is a design and home furnishings podcast by the American Society of Furniture Designers (ASFD). Host John Conrad, executive director of ASFD, talks with industry innovators and key players in the home furnishings industry, such as Bobby Berk, Jena Hall and Leonard Eisen.
Throughout the episodes, Conrad explores each guest's experience in the industry and how they have made an impact. Each episode offers a different perspective on the industry and includes helpful advice for industry insiders. Although this podcast only has a few episodes right now, each is in-depth and offers helpful insights about the home furnishings industry.
The name says it all. Peter Primeau's "No BS" podcast is packed with information about how to market your furniture store and sell more products. In many of the episodes, Primeau is joined by Doug Stewart, a mentorship coach and instructor at Dale Carnegie, and Stewart is also interviewed by Primeau in a number of episodes.
Most episodes feature Primeau interviewing important industry figures, such as Nat Bernstein, and these insiders give advice or guidance on certain subjects such as social media, knowing your customer or how to hire a great salesperson.
Produced by non-profit manufacturing education company SME, the Advanced Manufacturing Now podcast provides news and technical information about manufacturing in the U.S.
Focusing on topics like aerospace, energy and technology, this podcast can be useful for any manufacturing professionals, no matter their industry. Advanced Manufacturing Now will keep you up-to-date on important information related to manufacturing and teach you about new things going on in the manufacturing world.
E-commerce is fairly new to the furniture industry, and there are many aspects the industry is still learning. The host of this podcast, Terry Lin, runs a store called Baller Wallets and an e-commerce digital marketing agency that helps online stores with email and content marketing.
With 168 episodes and counting, the podcast has evolved and grown since Lin first launched it back in 2012. The show began with Lin interviewing e-commerce store owners he found online, and after a few years retailer Travis Marziani joined the team. Together they dropped the interview format in favor of talking about their personal experiences and success running a retail shop.
BONUS: Ask Those Branding Guys : A Look at Branding Custom Furniture and the Importance of Signage
This is just one episode of the Ask Those Branding Guys podcast in which hosts James Glover and Dave Hayduk take caller questions and interview different people about branding and marketing. In this episode, Glover and Hayduk talk to guest James Guld, owner and partner of custom-furniture company Pearl + Guld, about what makes his brand unique and some marketing efforts he's deployed recently.
The second part of the episode is an interview with Phil Archuleta, owner of P&M signs, about the importance of signage. This podcast offers helpful information on best practices.
The cool thing about this podcast is you (yes, you) can call in and ask questions important to you and your store.
What industry podcasts do you listen to? Let me know and I might add them to this list. Comment below or reach out at Amilstein@furnituretoday.com or @FTalexM