Bedding Today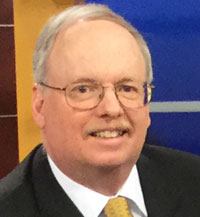 GoodBed CEO presents startling stats
June 13, 2017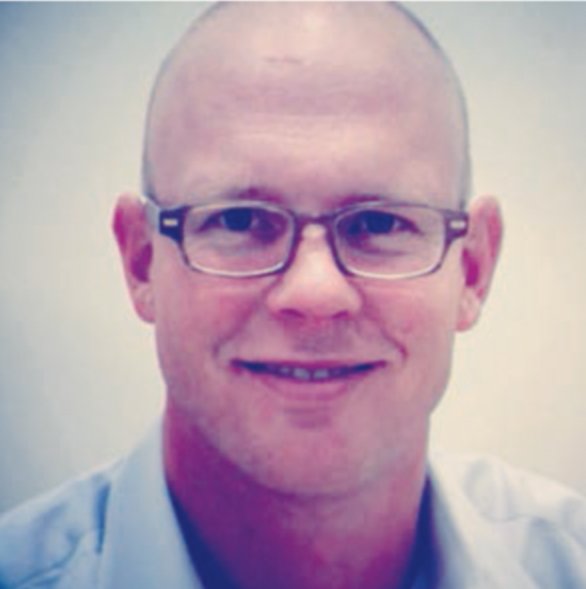 Mike Magnuson
Who is Mike Magnuson, and why is he saying startling things about the online mattress world?
For starters, he is the CEO of GoodBed.com, which says it is building the world's largest and most-trusted marketplace for mattress shopping. The company has some impressive statistics to back up that assertion: More than 9 million customers have used GoodBed.com to find the right bed, and users have submitted more than 135,000 ratings and reviews to the site, which has more than 1,000 participating companies.
Magnuson shared those statistics at Furniture Today's recent Bedding Conference before he presented some eye-opening facts about the state of the online mattress industry.
A year ago he shook up a Bedding Conference audience by noting that there were more than 100 mattress brands that sold predominantly online — at a time when some industry leaders thought the number was actually in the 20s or 30s.
This year, Magnuson said the online bedding space has expanded to more than 150 online brands — or about one new entrant every week. (In the last two weeks alone, I've written about two new online players, so I can attest to the accuracy of that assertion.)
He also said the online mattress segment continues to set a torrid sales pace. Last year, the category was growing at 20% to 50% per year, a pace that continues this year. Last year, the online segment commanded a 10% share or more of retail sales. This year, the figure is up to 12% to 13% or more, Magnuson said.
Looking at leaders in the category, he said Casper had revenues of $200 million last year, while Leesa and Purple came in around $75 million, Saatva was at nearly $170 million, and Tuft & Needle hit the $100 million mark. All of those companies are forecasting major increases this year, he said.
Magnuson also reviewed the online search histories for traditional mattress brands and the new online players. The startling news: Casper and Purple are now top branded mattress searches on Google — outpacing traditional bedding powerhouses Sealy, Serta and Tempur-Pedic. And that is despite significantly lower advertising expenditures by those online brand leaders, he said.
To review: The online brands are growing fast, now lead in the key category of online searches and see even more revenue growth ahead.
Despite these industry-changing figures, some bedding leaders continue to dismiss the significance of the online mattress category and are in a state of denial about the segment. That was some of the feedback I got at the Bedding Conference.
And I was shocked to hear that leading bedding producers have not met with Magnuson to get his insights firsthand. He's clearly got his finger on the pulse of the online mattress world. Ignoring him and his research won't make those pesky online players go away.
Thanks, Mike, for that great presentation. I'm sorry some in our audience have been tuning you out. That's their loss.