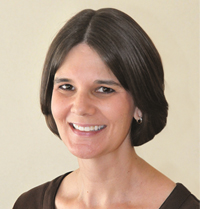 Fall #HPmkt: 10 Things to Know
October 12, 2012
Furniture/Today's edit and research team put together a market overview during High Point market twice a year. This market's report presents the 10 things to know during the October market. The 10 items include details about:
10. Small business lending
9. China and imports
8. Made in the USA
7. Housing
6. Unemployment
5. Consumer target: the middle class
4. Online shopping
3. The Election
2. Consumer confidence & retail
1. Product & style trends - the key style directions for the October market
Click here to purchase your very own copy.
Visit Furniture/Today's Research Store for other research articles and in-depth, specialized research reports.