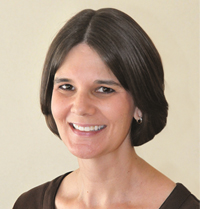 Spring #HPmkt: The 10 market factors
April 20, 2012
Each High Point market, Furniture/Today's edit and research team put together a market overview. This year's report focuses on the 10 things to know during market.
It presents the furniture industry's leading internal issues , including China, Made in America, price increases, retail expansions and investing in High Point; the top external issues, including stats on housing, unemployment, consumer confidence and the Millennials; and a style round-up of product introductions new and hot this market.
Click here to purchase your very own copy.

Visit Furniture/Today's Research Store for other research articles and in-depth, specialized research reports.