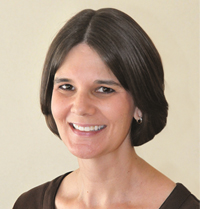 #HPmkt Overview
October 24, 2011
Each High Point market, Furniture/Today's edit and research team put together a market overview. It's a compilation of the macro-economic indicators, such as unemployment, housing starts, consumer spending, mortgage rates and personal savings rates, influencing the furniture industry. It's also a style round-up of product introductions new and hot at market.


Click here to purchase your very own copy.

Also visit Furniture/Today's Research Store for other research articles and in-depth, specialized research reports.